Jewels JW05 Emperador Selected
---
Specifications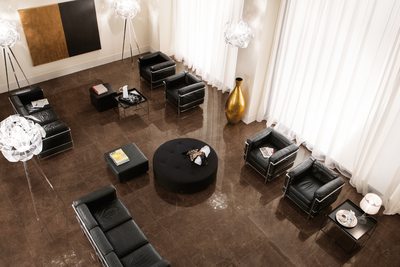 NAME NE12 30x60 JW05 Bathroom P02
The marble-effect of the Jewels porcelain stoneware collection embellishes spaces with the sort of charm that only a highly prized material is able to produce.
The charm of natural stone, the precision of fine veining effects, the realistic nuances of colour, the intense harmony of the shades, all expressed in an exclusive collection of fine-quality marbles.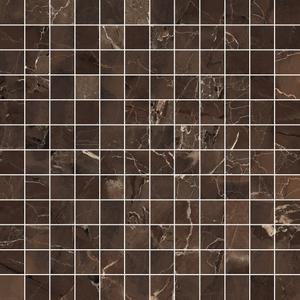 Didn't find what you are looking for?
Try our Advanced Search function and explore the whole Mirage range, or get some inspiration from our Style & Mood area.
Can't you imagine what your bathroom, your bedroom, your living room will be like? Create your space with our configurator.
Mirage explores further possibilities of porcelain stoneware to offer interior design solutions that can be perfectly coordinated with floors and coverings.