Easy maintenance, resistant to wear and weathering. Rail is the perfect collection for public and private outdoor living.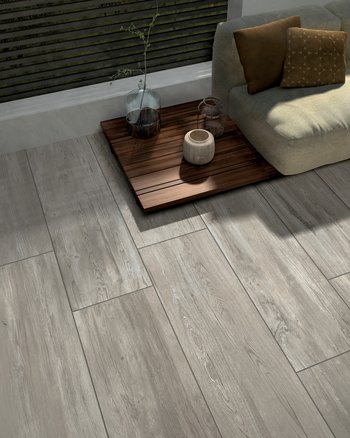 RAIL RL01 30x120 Outdoor P01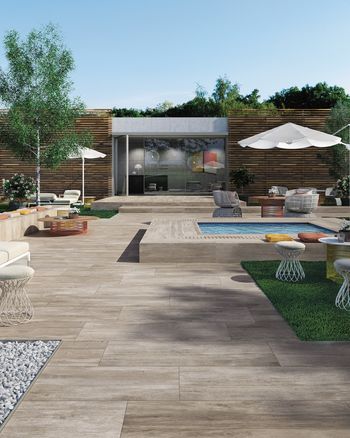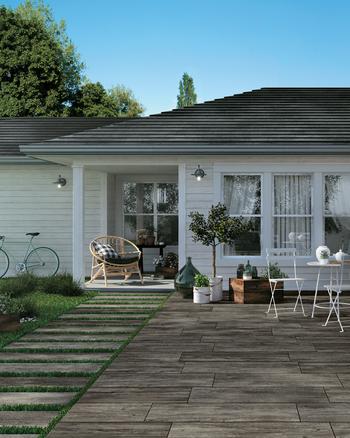 RAIL RL02 30x120 Outdoor P01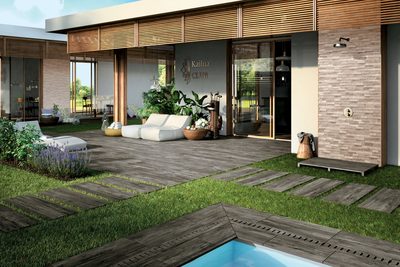 Didn't find what you are looking for?
Try our Advanced Search function and explore the whole Mirage range, or get some inspiration from our Style & Mood area.
Can't you imagine what your bathroom, your bedroom, your living room will be like? Create your space with our configurator.
Mirage explores further possibilities of porcelain stoneware to offer interior design solutions that can be perfectly coordinated with floors and coverings.